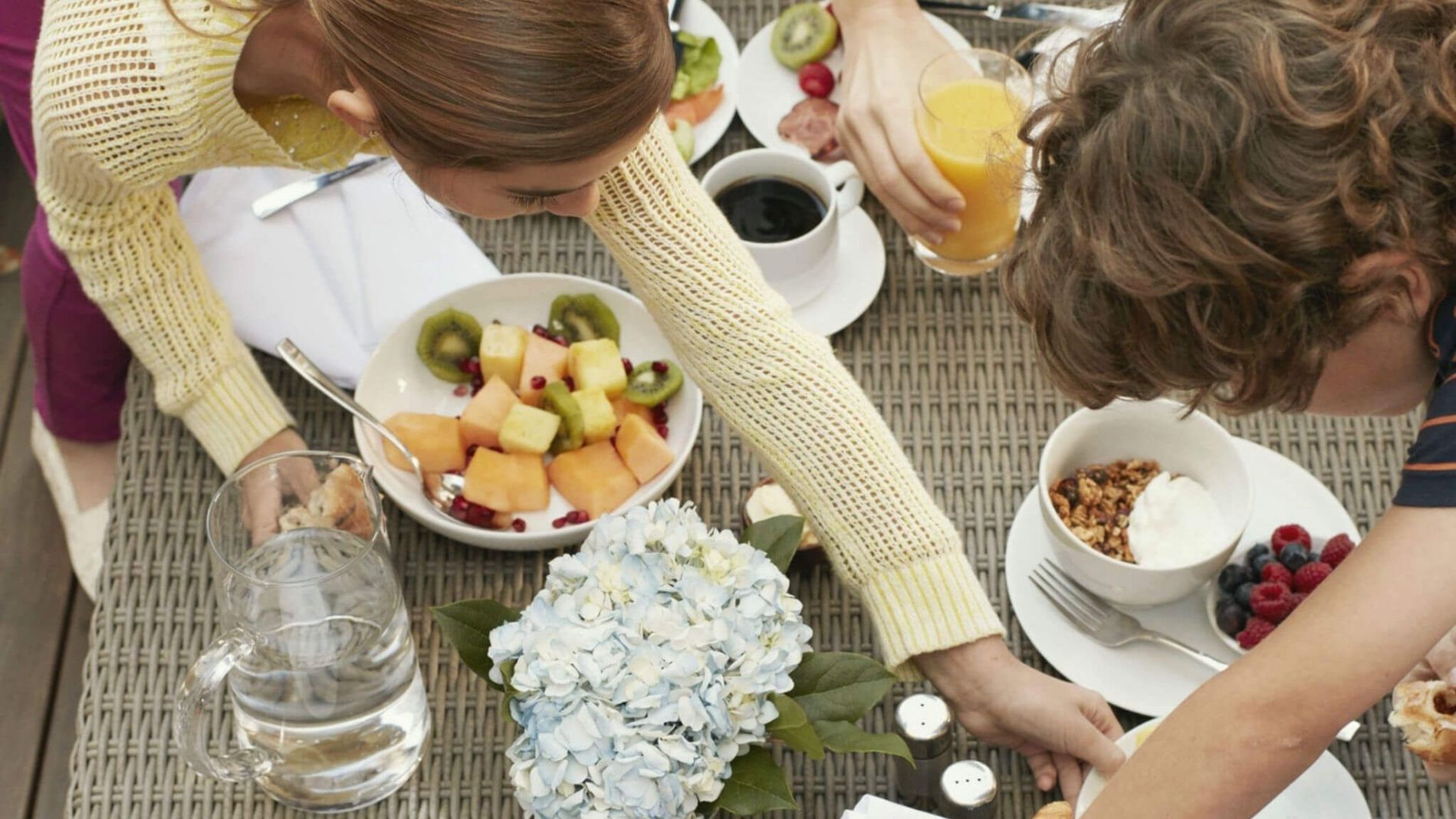 american breakfast,brunch,breakfast offers,restaurants in Salzburg city centre,
Breakfast: Monday - Friday

6:30 AM - 10:30 AM

Breakfast: Saturday - Sunday

6:30 AM - 11:00 AM

Lunch: Monday - Sunday

12:00 PM - 02:30 PM

Dinner: Monday - Sunday

06:00 PM - 09:30 PM
A delicious start to your day with Breakfast in Salzburg at the Restaurant Mirabell
Sheraton Best Breakfast
Monday to Friday from 06.30 am to 10.30 am
Saturday & Sunday from 06.30 am to 11.00 am
Meet at the table in the Restaurant Mirabell of the five star Sheraton Grand Salzburg to start your day off with an energizing breakfast that is always prepared fresh, fast and served with a smile.
Bright Beginnings
Feel morning truly begin with delicious fresh juice and aromatic coffee prepared to your liking, or perhaps a specialty tea or refreshing infusion. Then move on to our large assortment of fresh pastries, bread and fruit in a rainbow of colours and flavours that is certain to satisfy.
The Choice is Yours
Join with friends and family over a wide variety of savoury options. Don't hesitate to request your favourite dish if you don't find it on our menu. Enjoy your breakfast at the Sheraton Grand Salzburg Hotel as you like with the chance to feed your healthy side or tempt your indulgent tastes.
Sheraton Best Breakfast (Breakfast Buffet) € 32,50 per person
Continental Breakfast (Á la Carte) € 21 per person